Translations from Swedish, Danish, Norwegian and English into Finnish.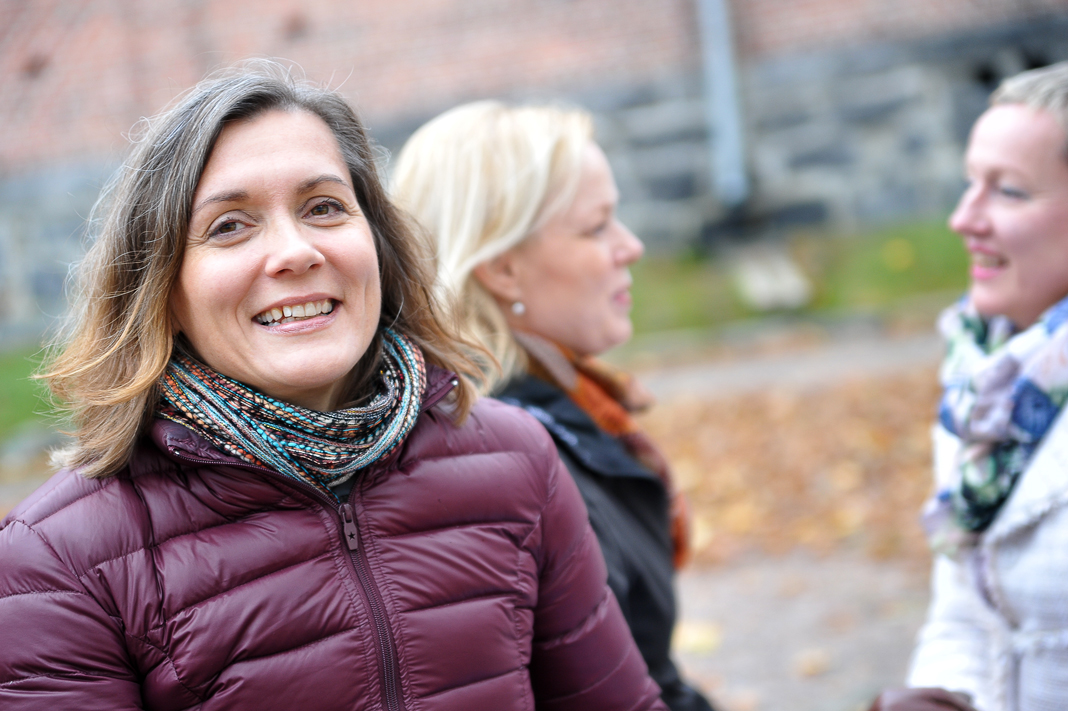 Specialist areas
Company and staff magazines, product catalogues, websites, advertising and marketing, tourism, textiles and fashion, furniture and interior design, food and cooking, gardening, beauty and health care, construction, forest and paper industry, environment, energy and municipal information.
Background
My native language is Finnish.
I have taken the following degrees:
Translator education, Stockholm University (1990–92, 1993)
Cambridge Proficiency in English (1997)
I also have studied Danish, Icelandic, jurisprudence and business economics among other things.
I have worked full time as freelance translator since 1994. In 1995–96 I was employed by IKEA as a translator.
Contact
Affix Translator AB
Tarja Larsson
Ormbergsvägen 10
117 67 Stockholm
Sverige
Tel. +46 708 334414