Translations from Swedish, Danish, Norwegian and English into Finnish.
Conference interpretation between Swedish and Finnish, in both directions.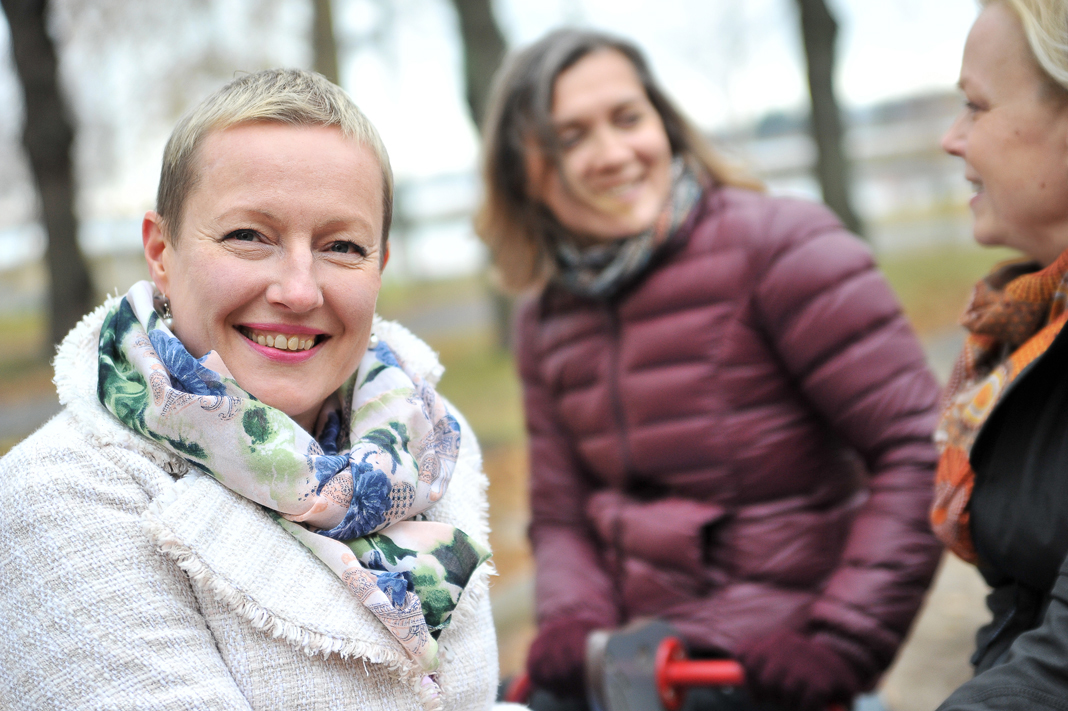 Specialist areas
IT software, tourism, textiles, instruction manuals, mechanical engineering, toys, food products,  company presentations, advertising material, web sites.
Background
Native Finnish speaker.
MA in Language and Translation studies from the University of Vaasa, 1986. Market economy at IHM, Stockholm 1990.
Conference interpreter degree (EMCI) from the University of Turku 2009.
I lived in Sweden from 1986 to 1996 working with project management and marketing in the translation industry and credit information sector. I have run my own translation firm since 1994, full-time from 1995. Since 1996 I run the company in Vaasa, Finland, and work both with translations and interpretations. Quality assurance by tandem translation in each translation assignment.
Contact
LangPro
Päivi Tuomisto
Strandgatan 16 A 14
FI-65100 Vasa
FINLAND
+358 (0)40 5137575
paivi@langpro.fi